Hi Creative and Fashionable people!

Welcome to Weekly Vibe #181! Sorry for lack of activity, I was struck with a horrible bug that rendered me sick for a week and currently today I'm still not totally recovered! :(
This month is going to be really busy for me as me and my studio will be covering the pre-school children shoots! The week has been really really warm! Wearing tights had to be reserved for evening workouts and saber practices! :(
Anyways! Wolford fans take note! Now
Wolford's Autumn/Winter 2016
collection is here! And our friends at
UK Tights
have them in stock! Check it out!
Here are some eyecandies!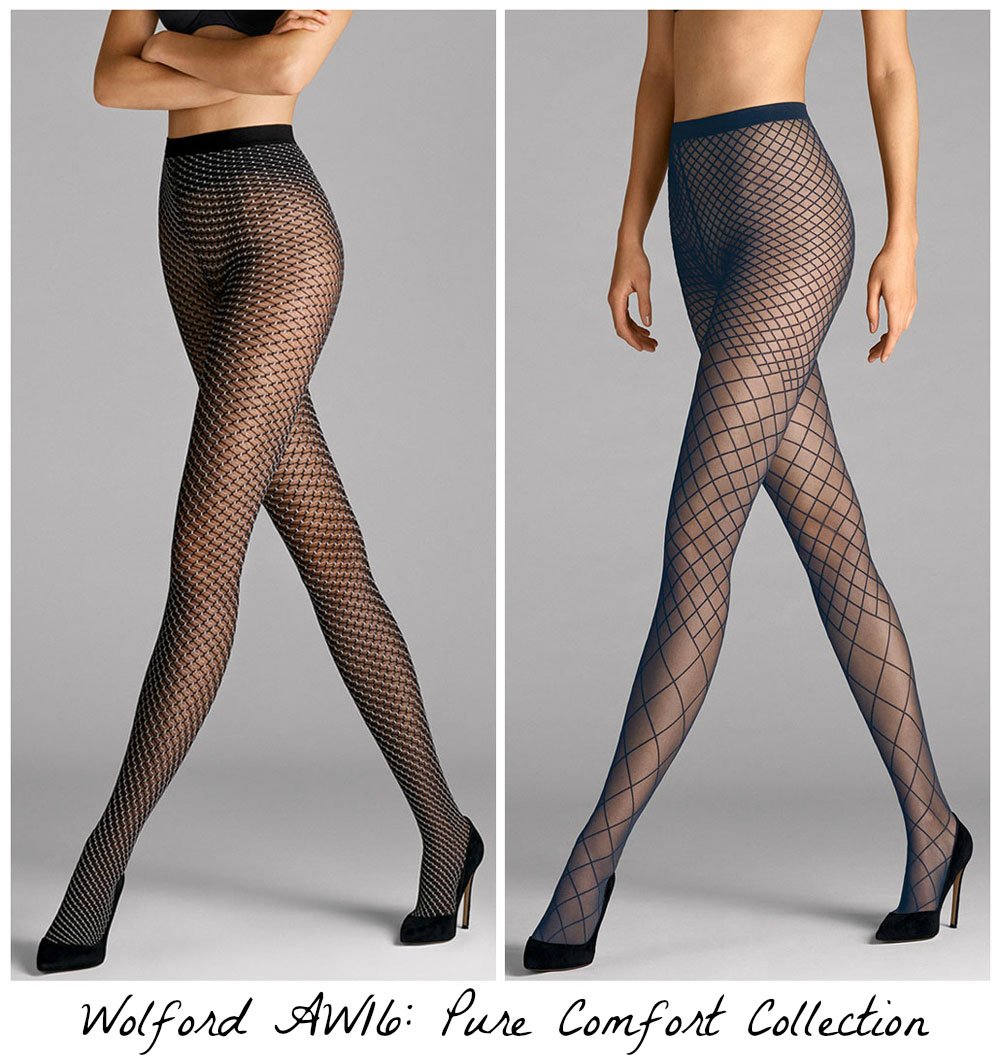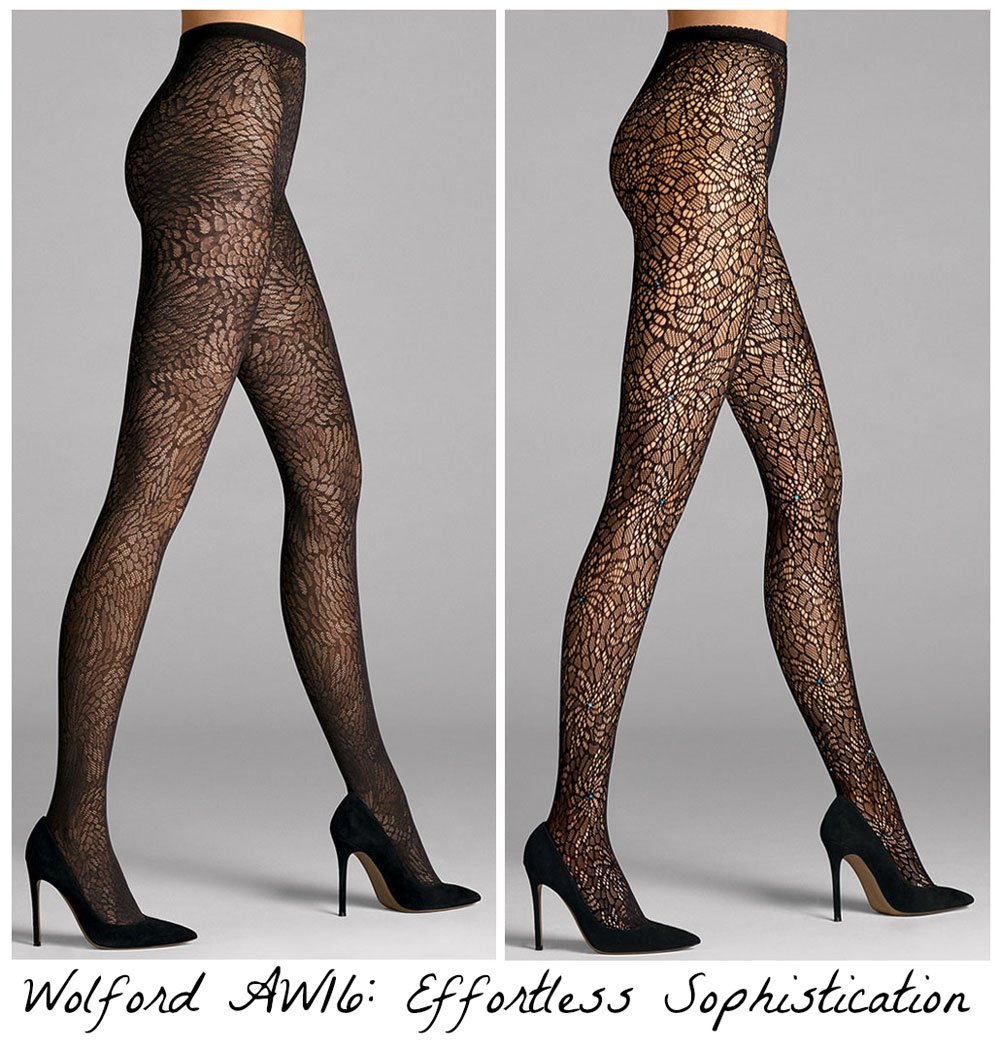 They got some really interesting patterned tights! This season looks really good and I believe will look good on the ladies!(Guys if you are brave..LOL)


One of my favourite tattoo tights brand
Stop & Stare Co
have more new patterns in stock! Check them out too!
Emilio Cavallini fans rejoice!! Emilio Cavallini is having a
40% off
their products in their main store! Don't miss out!




That's all I have you this week! Check out this video of me doing some double saber spins from last Sunday! Have a nice week ahead!

Time to get back to getting better!

Thanks for reading!
Andreas

P.S Sorry for your loss Rob.. :(