Hi Creative and Fashionable people!
Sorry for the delay once again as I had to work over the weekends again... Oh well at least I managed to enjoy myself. I watched an anime film "Wind Rises" on Sunday, one of animation maestro's Miyazaki Hayao's works but what makes it really unique is that it is his final movie animation as he is retiring from this scene and I thought I would honour his effort by watching this final film of his and I wasn't disappointed!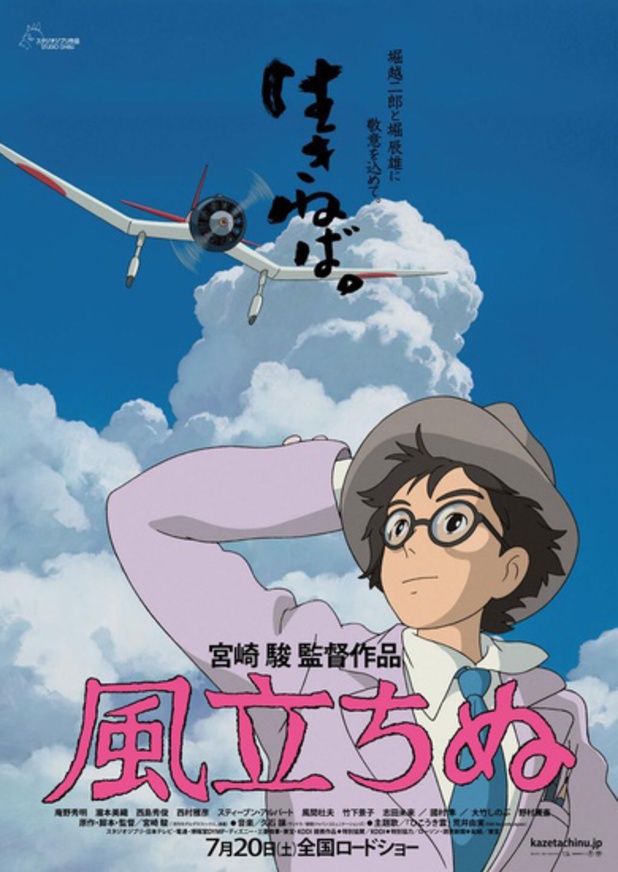 Watch it if you haven't!
UK Tights is having a unique offer, they are offering free Wolford hand cream by buying any 4 Wolford legwear products. Click
here
! (By the way what makes it unique is that the Wolford Hand & Nail cream is that they are not on sale in their catalogue.These hand cream are great for you if you hate wearing a pair gloves to putting on your hosiery.)
For the bolder crowd out there, UK Tights is having a 20% off their Tiffany Quinn products
Check it out
here
! (However some disclaimer here, Tiffany Quinn tights are really limited on size as they mostly only have One size fits all on their tights.)
That's all I have for you! Have a great week ahead!

Thanks for reading!
Andreas Lucius Loh