Hi Creative and Fashionable people!

Firstly I would like to apologise for the late posts for Outfit of the Week and Weekly Vibe as I was away from Sunday to Tuesday for a retreat and due to the lack of proper internet connection and also that I had to spend most of the time covering the event I couldn't really find to blog but I was glad that I was able to get away for awhile from work and daily mundane life to relax and recharge at Malaysia's Lotus Desaru resort!
It was truly a nice experience being there! I wished we could have stayed longer than 3 days and 2 nights as there were so many things I didn't get to do! I was also glad that I was able to find time to hit the gym there with my A866 tights! No special attention was paid on me.
I would like to also wish all the Fathers here Happy Fathers' Day!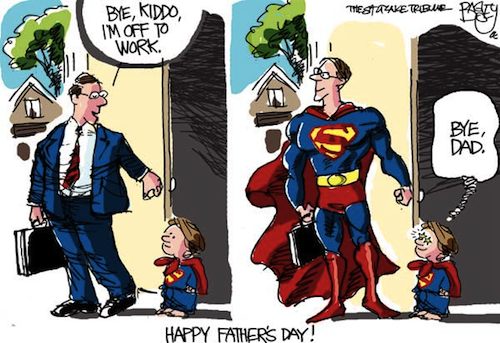 As most of the deals have already been over on Monday, I won't be able to post up any sales that would otherwise be relevant to the male wearers here. As the week progresses I will be able to post them up on the next Weekly Vibe!
Have a great week!

Thanks for reading!
Andreas Lucius Loh