Hi Creative and Fashionable people!
Welcome to the 92nd edition of Weekly Vibe! For this week there is a hosiery vendor I would like to feature.
Trendylegs
has recently followed our blog's Twitter account @LegwearFash4Men and I decided to take a look at their website and I wasn't disappointed at all!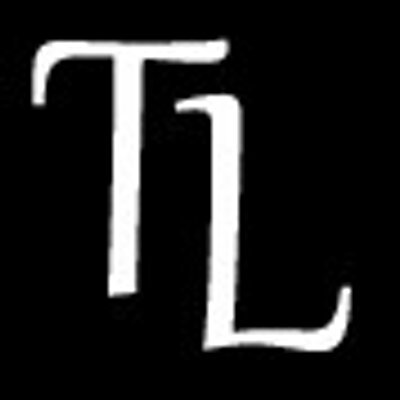 What makes them really unique unlike the typical hosiery online retailer is that you would never find any pair of plain looking tights in their site because they store only uniquely hand printed patterned fashion tights, and right here are some of their products they carry!
I'm really very interested in Trendylegs, I'm actually really considering getting one of their tights for my own progressive fashion styling as inspired by Chan Kraemer. I'm really hoping that I'm able to interview TrendyLegs and perhaps if possible review some samples. This is one really unique online hosiery retailer that does not just end there by selling their products but their products are backed up with very nice styles that can be done with their tights with professionally done photos like these:
Awesome stuff from Trendylegs! And that's all I have for you all, have a great coming week ahead!
Thanks for reading!
Andreas Lucius Loh