Hi Creative and Fashionable people!
Welcome to Weekly Vibe #159! We are in 3rd week of January already! And finally the
Fiore Classic Olga Microfibre Tights
I ordered from
Tights and More
arrived!
I also got another pair of water resistant tights of another brand from Karl Mode shown below, I will be testing them soon!

I'm still kind of suffering from the holiday withdrawal symptoms however I was glad to be able to celebrate Orthodox Christmas with my friends! YUM! I always love celebrating TWO Christmases! Hahaha!
Looking at my inbox I was pleased to know that UK Tights starting selling something new!
Giulia tights
! And for this week you can get 10% off by using the code GIULIA10!
Now I'm looking forward to something new to try and would be nice that I can do a review on them! And after reading on some background information it looks like it's a Ukrainian brand! So far I have tried Italian, German, Austrian, Polish, Japanese, Taiwanese and Mainland Chinese made hosiery but still yet to try Ukrainian hosiery! I'm pretty excited!
Some of the products I'm eyeing are the
Galaxy 120
and the
Impresso 40
!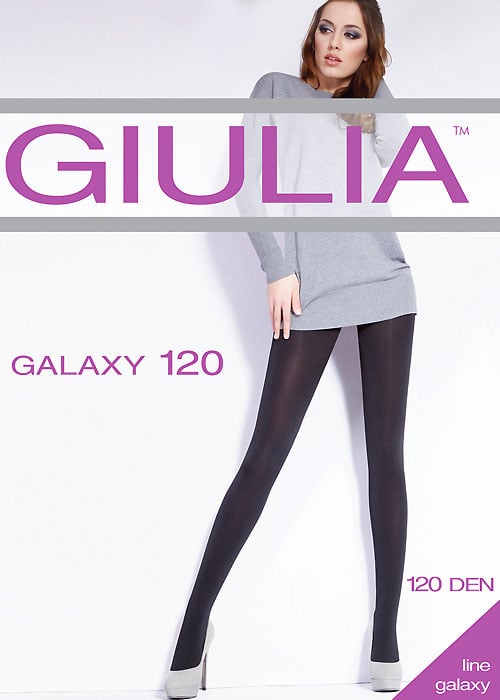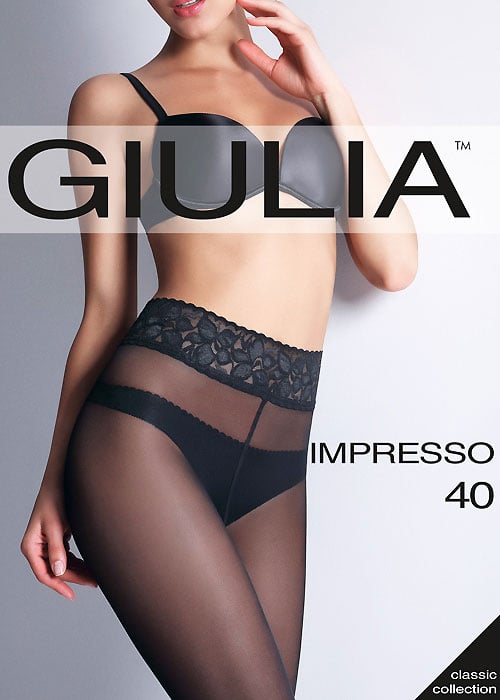 Hmm why the Impresso 40? You might wonder.. well because it features the non-slip silicone strips found in lace top hold up stockings and I believe this might be the end of dropping waistbands! Also I'm willing to start trying less opaque tights with my outfits! Getting really excited!
UK Tight is also having a special 3 for 2 promotion for their Wolford Satin Touch 20 Tights and Knee Highs!
If you are looking at getting the
Satin Touch 20 tights pack
you are saving a total of GBP 17.00 and GBP 13.00 for the
Satin Touch 20 Knee Highs
! They are really awesome savings and best part the reviews are great too!
Well that's all I have for you this week!
Thanks for reading!
Andreas Lucius Loh