Hi Creative and Fashionable people!

Welcome to Outfit of the Week #123! And this week we will be looking at this outfit!
Photo source:
Modalisboa
This outfit is part of Nuno Gama's Spring Summer 2016 collection and it isn't the first time he was featured here, we have featured his Autumn Winter collection of 2015 in our Outfit of the Week
#116
and
#92
Interesting of concept of having opaques in a Spring/Summer outfit when opaques are mostly worn in colder seasons like Autumn and Winter. I applaud the out-of-the-box approach but then again you might think.. wouldn't it be too warm to wear opaque? Well.. I bring you this!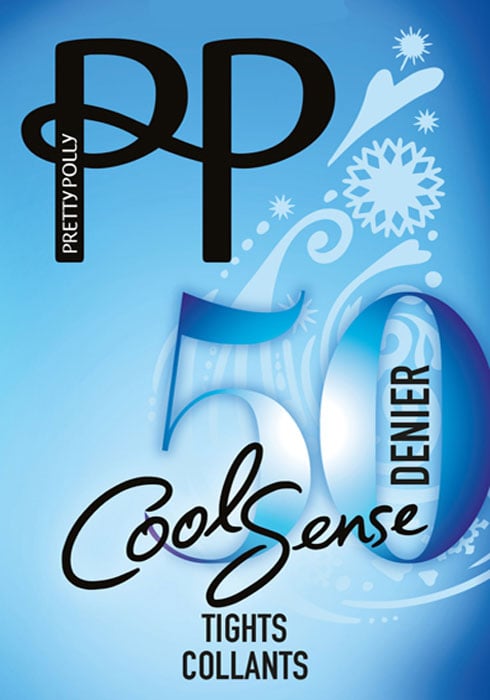 None other than the Pretty Polly 50 Denier Cool Sense Tights where you can order it from
UK Tights
.
You get both the opaque look and not feel too warm while at it.
Back to the outfit Nuno Gama put together, I like the reds he included in the shorts and shirt, the majority black shade gives an overall mature and masculine feel as well. This outfit is one I like! Thumbs up! What do you think?

Thanks for reading!
Andreas Lucius Loh