Hi Creative and Fashionable people!
Welcome to Weekly Vibe #183! I have only just recovered from flu which I had from mid last week and last week was National Day for us in Singapore and we had a long weekend holiday! With the release of Pokemon Go, most of us(including me) went Pokemon hunting!! Hahaha!
On the previous I have also just ended my military reservice and we went out for a nice dinner and me of course in legwear.. *winks* and oh gosh my short hair... :(
Going back to civilian work was quite uneventful for me because I fell sick and there were so much work waiting for me... :(
I'm currently working on a Star Wars cosplay character which you will know from seeing this picture!
Last week also marked my first year being with my Lightsaber combat academy, The Force Academy! I have documented my journey in a video! Check it out! You would likely find me in every other duels in tights.. :P
It seems like Oroblu have got some new fashion tights! Check it out if you haven't!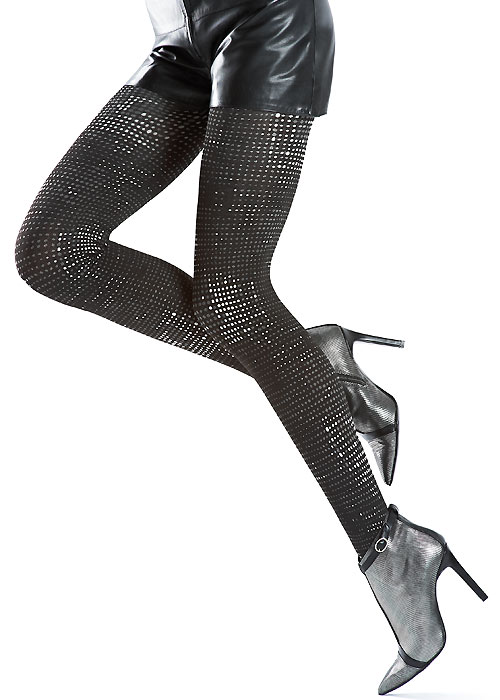 Oroblu Joyce Tights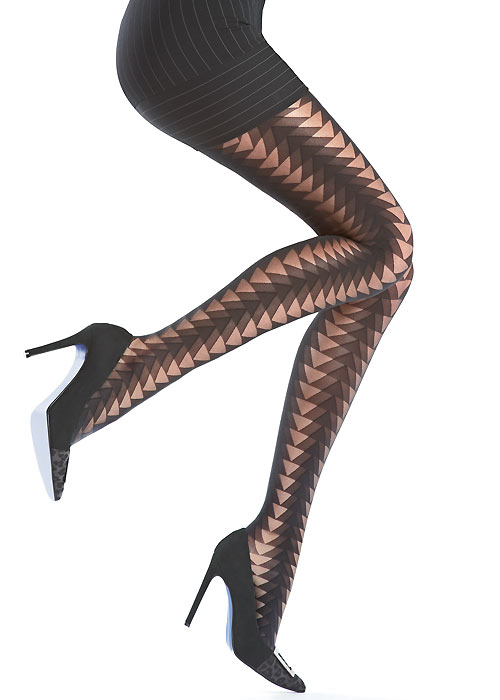 Oroblu Beverly Tights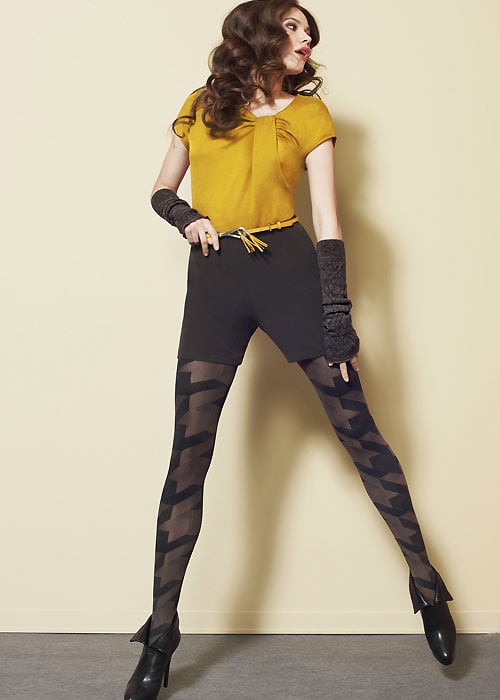 Oroblu Lydia Tights
These are some styles I would recommend the guys! You can check them out more via
UK Tights
!
I'm currently in the midst of preparing some new contents to be released! So do stay tuned!

That's all I have for you all this week!

Thanks for reading!
Andreas