Hi Creative and Fashionable people!

Welcome to Weekly Vibe #98! And it's 2 more weeks to our 100th Weekly Vibe!! I do not have to much write about my life but I'm very glad that my Dad recovering well after his liver surgery, and now he is able to do most of his daily tasks now! Thank you all for your concern and prayers!
Early this week I found that UK Tights started selling these new Wolford Pure 50 Tights, and boy isn't it cool and sexy..
If you think flat seams were cool, check out GLUED seams! Click
here
to check out this amazing product!
And UK Tights has also stocked Wolford's special 10 year anniversary release of their Mat 80 opaque tights, what makes it unique is that it has 2 pairs in one purchase of these, 1 black and 1 coloured.
One of our friends Hosiery For Men has written a review on one of my favourite pair of Wolford tights; Wolford Velvet 66 De Luxe, click
here
to read!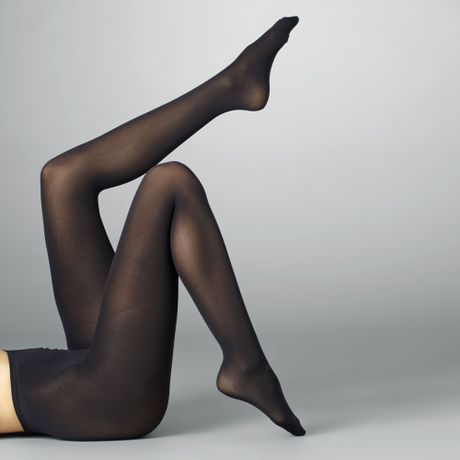 Well that's all I have for you!
Thanks for reading!
Andreas Lucius Loh