Hi Creative and Fashionable people!
Welcome to February's edition of Street Legwear Fashion! This month too without an exception we are featured as a couple with 2 pairs of
Pretty Legs 80 Denier Opaque Tights
sent complimentary by
UK Tights
!
This month we are looking at these!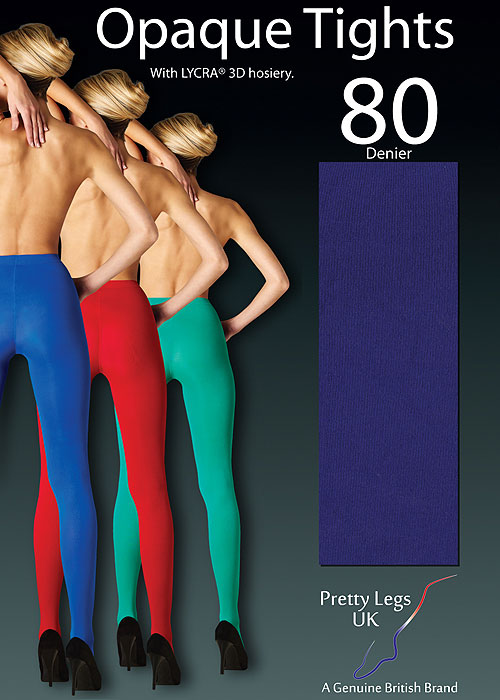 We were sent 2 colours, 1 pair in Navy S/M size and 1 pair in Black M/L size. And here are some photos of us!
First look putting them on, I thought that size M/L would have been small for me but I was wrong! These were very stretchy actually and another good point is that they weren't overly stretched either, the fit was excellent and are quite soft as well, these tights feature reinforced toes and body along with Lycra 3D for the good fit and made of 90% Nylon and 10% Lycra.
Models: Andreas & Alex
If you are looking for nice but yet affordable tights which

UK Tights retail at

4.50 GBP, these are great and they come in 7 different coloured shades which include: Black, Navy, Chocolate, Cobalt Blue, Bottle, Burgundy and Grey.
Closer up photo, my legs on the right, the gf's on the left
In conclusion these are great tights for its price. Personally I felt that it would have been good if it included a gusset for even better durability and fit on the crotch area. But hey if they included that, you'd probably won't be getting them for 4.50GBP right? Hahaha!
Thanks for reading!
Andreas Lucius Loh