Hi Creative and Fashionable people!

Welcome to Weekly Vibe #143! We are just a few more days to our 3rd anniversary! This year is really zooming past quickly! UK Tights have very kindly provided all of you the big fans of hosiery and this blog a discount code!
Use "LEGWEARFASH4MEN" as a discount code and enjoy 10% off all of their products, do note that they are one use only and it is good through the 6th of September!
And above and beyond that, UK Tights was really very kind to send me some hosiery products as anniversary gifts!
And here is what they sent me!:
Silky Ballet Adult Convertible Tights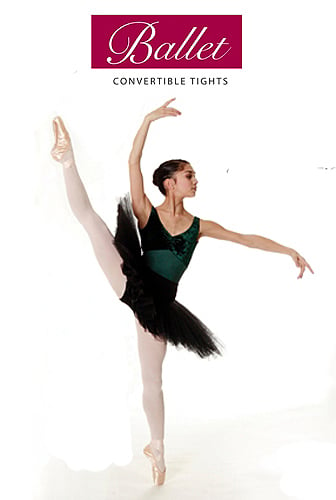 Charnos 60 Denier Opaque Tights
(one of my favourites!)
Pretty Polly Legs On The Go 60 Denier Light Support Tights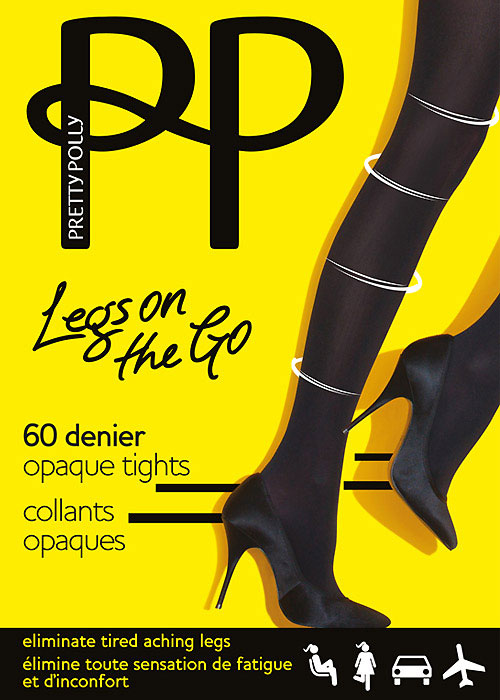 Last but not the least.. surprise surprise!
Tiffany Quinn Sheer Front Stripe Tights
(because Marta knew I liked them!)
You might be wondering.. "Wait.. are you doing ballet now? Why do you need convertible ballet tights for?" Hahaha nonono! I'm not doing ballet but as you might know I'm doing Lightsaber combat and I realised that the combat form we use is really pretty intensive and very close to be like dancing, plenty of leg movement however some might still ask "but why do you need the convertible ones?" Well because I got myself individual toe styled shoes which I believe will help me with my agility as I flank my opponents in the duels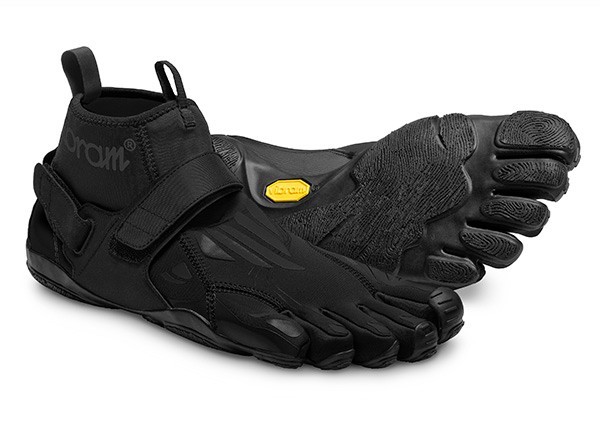 Here is a clip of me having a duel with one of my friends (I'm the one with the red lightsaber)
As you can see we duel for 30 seconds each time, and you can see it's pretty intense, it gets more intensive as you and your opponent gets better at his/her craft. The 30 seconds may seem short but in reality you don't feel how fast time goes until you hear the umpire counting down to zero. It seems a lot of fun indeed however you do get hurt if you are not careful, I got my right pinky hurt pretty bad last Sunday though I had gloves on, and on yesterday, I hit my opponent's right index finger pretty bad unfortunately he didn't wear any gloves... but whew it wasn't a fracture. But yeah martial arts is a painful sport altogether and not for the faint hearted I would say!
Preparing for a long hour flight, or just wanting to keep your legs massaged? UK Tights have 10% off
Oroblu Wellness Box
and
Couture Sheer Relief
support tights!
Do note that these are while stocks last!
That's all I have for you this week! I'm so looking forward to our 3rd anniversary and enjoy the discounts!
Thanks for reading!
Andreas Lucius Loh