Hi Creative and Fashionable people!
Welcome to Weekly Vibe #163! I hope you had a great Lunar New Year celebration and an awesome Valentine's Day!
For those 2 events I had a great time! Check out my outfit(well my lower body) of what I wore for Lunar New Year house visiting!
Remember the LED shoes? Check it out! Those leggings are actually part of the pair of shorts I bought from H&M like 2 in 1 shorts plus leggings together. As cool as they are, I still think they belong for wear in a colder environment as they do feel really quite warm, the built in leggings were pretty thick. Oh and I also brought along my lightsabers for my nieces and nephews to play with!
Seeing the glow in their eyes(not from the lightsaber) just makes it really special at least for me, the love of Star Wars that started decades ago is still growing even for the younger ones!
My Valentine's Day was very nice too! I did managed to get my date with a friend from Malaysia and we went to the S.E.A Aquarium at Resorts World Sentosa, it was really nice of her to travel 2 hours on a bus to Singapore from Johor for the meet up and I totally enjoyed it and she did too!
Oh and remember on my earlier comment why the 2 in 1 shorts and leggings were pretty just too darn warm to wear out? Well I wore it out on Valentine's Day and whilst being outdoor, I was melting away.. well I got the black shirt which also contributed to it.. I guess I gotta keep that combination for colder countries.. :X
Fans of Hudson hosiery are in for a treat as UK Tights is having a special promotion of buy one get the next pair at half the price!
Trasparenze fans like me would be very glad to know that they have just released a new Spring 2016 collection!
They are now stocked with
UK Tights
and you can start ordering! :)
What intrigued me most was the
Trasparenze Singapore Sling tights
... odd that it's named after my country... or rather a very sophisticated cocktail called the Singapore Sling Hahaha
2 Products are also going on sale with UK Tights namely: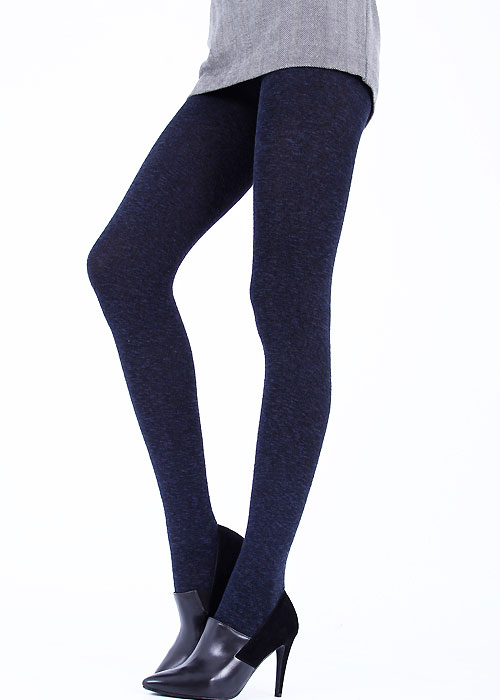 Here is a picture of our friend
Junius
CdR's digital male ambassador in the Sensacion Tights.
That's all I have for you this week! Have a blessed week ahead!

Thanks for reading!
Andreas Lucius Loh