Hi Creative and Fashionable people!
Activskin has announced earlier today that they are not charging shipping to their customers for orders above $50 and that is inclusive of both local and foreign shipping and the good news are that they are not raising prices to compensate for it! Wow! They are also having a having a 25% off their A857 Ribbed tights! Which now go at $11.99 and offer is till the end of february! You can read more about the changes Activskin has put up over here
I have done a review on the A857 Ribbed tights here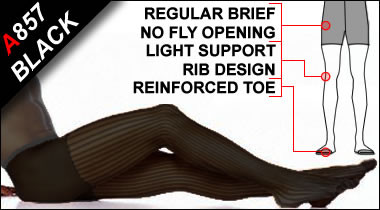 That's all for today!
Thanks for reading!
Andreas Lucius Loh