Hi Creative and Fashionable people!
It's the end of the week again! Time really flies and now we're at the 23rd edition of LFFM's Weekly Vibe! This week was pretty fun for me! I spent Saturday with my friends at a nice French Creperie at Entre Nous and a late afternoon putting on uniforms for a shoot!
Here are some photos!
Yes that's me in a 18th Century Red coat!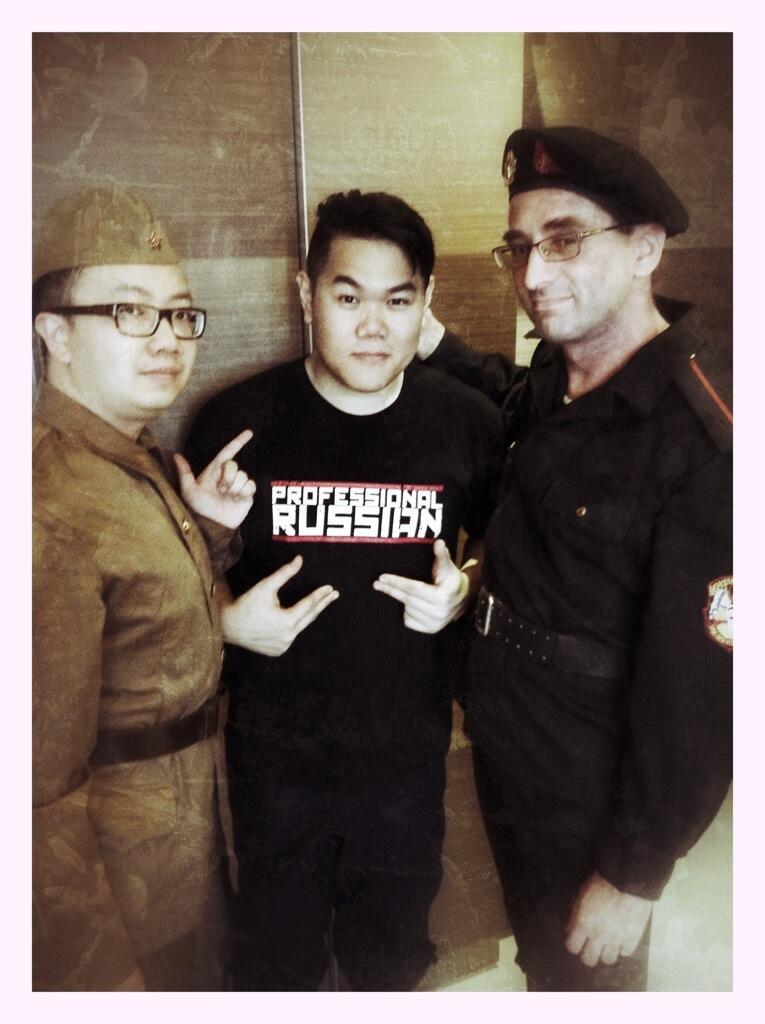 Throughout being at our German friend's house I was actually wearing Knittex's Sporty Footless tights, there weren't many questions asked about my legwear though, I have known one of my friends for 10 years and there wasn't any awkward moment at all. As you can see in the photo below of me wearing a Lederhosen with my footless tights!
Some dancing in the Lederhosen!
Do take note that they are sheer tights and not opaque ones, I guess it's pretty obvious as you can see from the photo.
I am in the midst of preparing to post up reviews for Knittex's Smart Tights and Gatta's 100 den Rosalia Tights. They will most likely be up during the coming week!
Thanks for the support and for reading!
Andreas Lucius Loh